Starting A Business - Part 1
1/14/2020
6:00 PM - 9:00 PM
Location: Brazosport College Small Business Development Center, Corporate Learning Center (Entrance C),
500 College Drive
Lake Jackson, Texas 77566
Online registration is not available at this time.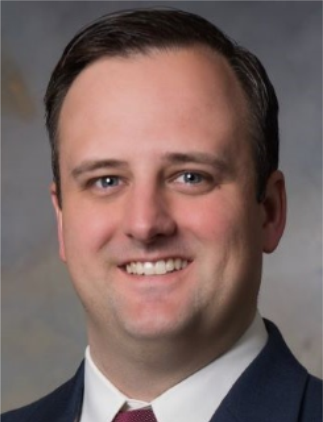 Janice Goines R. P. Matthew Allen Greg Flaniken
Brazosport College Cordoba Law Firm, PLLC Greg Flaniken & Assoc.
SBDC Director Attorney at Law Real Estate Broker


This seminar is recommended for anyone who owns a new business or is thinking of starting or buying a business.
Topics include:
Introduction: SBDC Small Business Assistance
Feasibility and Research
Legal Business Structure Options
Leasing or Purchasing Commercial Real Estate
Business Planning and Financing Options
Satisfactory meeting room temperatures are difficult to maintain. You may bring a sweater or jacket to ensure comfort.
Call 979-230-3380 for more information.