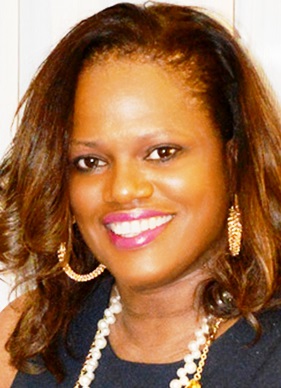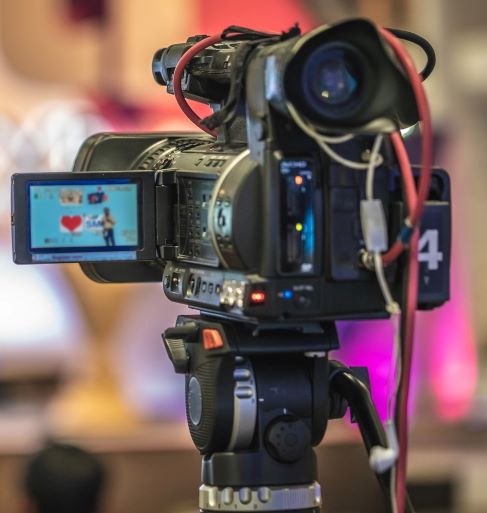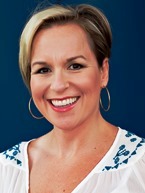 Marsha Hudson Jennifer Finney
Social Media Strategist SBDC Advisor


It makes sense to use video in your business; video engages people, motivates customers to like and share your online content, boost sales, build trust, increases SEO, and they are fun to create! Join us as we explore strategies for incorporating this easy to use tool into your marketing strategy.
During the class we will actually demonstrate how easy it is to make a live video and how you can add it to your website and social media platforms in just minutes!
Highlights include:
How to get started and developing a plan

Aligning video with your marketing strategy

Setting a content calendar

Best types of videos to create for your business


Social Media video tools including Adobe Spark, Animoto, and Lumen 5

Using YouTube to build brand awareness

Using Screen Capture
Satisfactory meeting room temperatures are difficult to maintain. You may bring a sweater or jacket to ensure comfort.
Call 979-230-3380 for more information.