979-230-3380

"STARTING A BUSINESS—Part 1"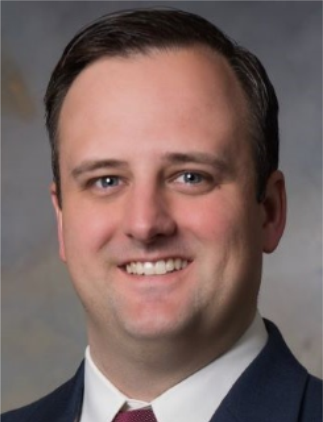 Janice Goines R. P. Matthew Allen Greg Flaniken
Brazosport College Cordoba Law Firm, PLLC Greg Flaniken & Assoc.
SBDC Director Attorney at Law Real Estate Broker


This seminar is recommended for anyone who owns a new business or is thinking of
starting or buying a business. Topics include:
Introduction: SBDC Small Business Assistance
Feasibility and Research
Legal Business Structure Options
Leasing or Purchasing Commercial Real Estate
Business Planning and Financing Options
Reasonable accommodations for persons with disabilities will be made if requested at least two weeks in advance. Contact Loretha Martin at the SBDC [979-230-3380] for accommodations, or if you have questions about this seminar.
Satisfactory meeting room temperatures are difficult to maintain. You may bring a sweater or jacket to ensure comfort.