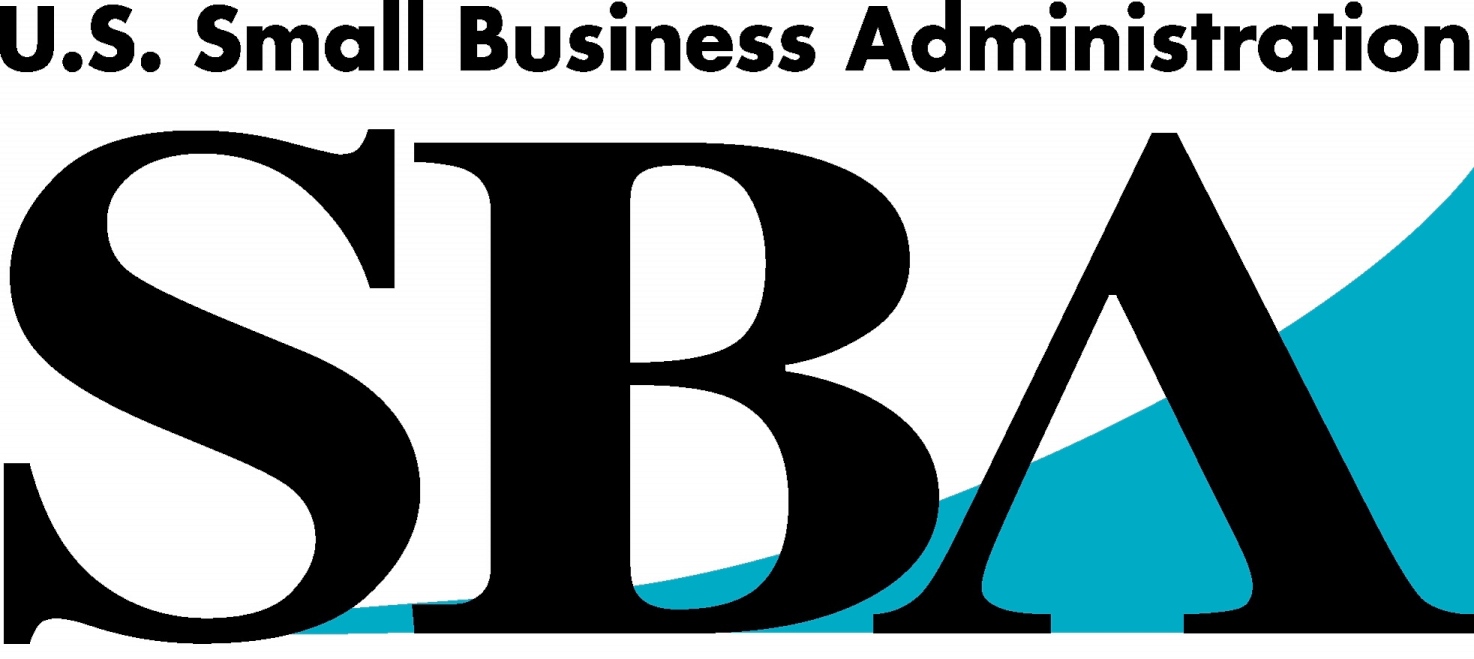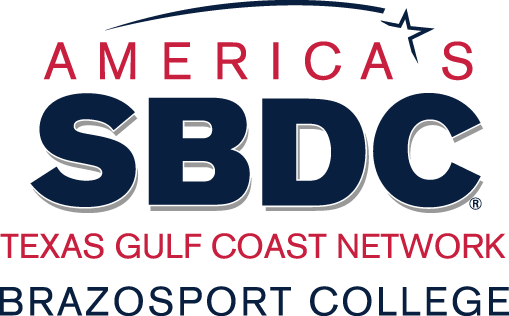 Free Workshop - Registration is Required!
SBA Small Business Lender/Borrower Matchmaking Event
Hosted by Brazosport College SBDC


Wednesday, March 28, 2018
9:00 - 11:30am
9:00 a.m. Registration

9:30 a.m. – 11:30 a.m. Matchmaking meetings

10:00 a.m. – 10:45 a.m. Breakout Workshop


Join us for a one-stop forum for business owners and entrepreneurs to review financing needs with
multiple lenders in one-on-one 15 min. sessions (speed dating format).
Lenders will be on hand to meet with existing and start-up business owners to discuss funding options.
Bring: Financial Statements, a One Page Business Profile (Summary & Objectives), & Business Plan if available
Borrowers will need to provide the following information at registration: (click on drop down menus when you register)
New or Existing Business
Loan Amount Needed (if applicable)
Credit Score
For help with these items, contact Brazosport College Small Business Development Center, 979-230-3380,
located at Corporate Learning Center, 500 College Drive, Lake Jackson, TX 77566
www.brazosport.edu/sbdc
Online registration is required!


For more information contact:
Loretha Martin, Brazosport College SBDC (979) 230-3380 Loretha.Martin@brazosport.edu
Valerie Nguyen, SBA Lender Relations (713) 773-6516 Valerie.Nguyen@sba.gov

Gaye Spears-Madison, SBA Business Opportunity Specialist (713) 773-6533 Gaye.spears-madison@sba.gov


All SBA programs and services are provided on a nondiscriminatory basis. Reasonable accommodations will be made if requested at least two weeks in advance.
Contact Brazosport College Small Business Development Center at 979-230-3380.

Note: Satisfactory meeting room temperatures are difficult to maintain. You may bring a sweater or jacket to ensure comfort.