Tax Tips for Small Business Owners and Self-Employed
2/15/2018
6:00 PM - 8:30 PM
Location: Brazosport College SBDC, Corporate Learning Ctr (entrance C)
500 College Drive
Lake Jackson, Texas 77566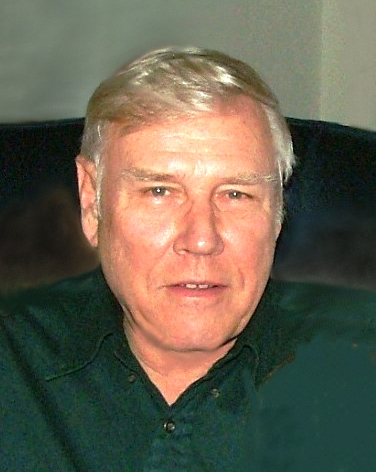 Ken Smith
SBDC Advisor


Topics include:
Federal, State, and Local Small Business Tax Requirements
Tour of IRS Online Videos
Review of IRS Tax Forms
"Top 10 Tax Mistakes" to avoid

Satisfactory meeting room temperatures are difficult to maintain.
You may bring a sweater or jacket to ensure comfort.

Online registration is not available at this time.