What's A Business Really Worth? Secrets to Buying and/or Selling a Business
10/24/2017
6:00 PM - 8:30 PM
Location: Brazosport College Corporate Learning Center, 500 College Drive (entrance C)
Lake Jackson, Texas 77566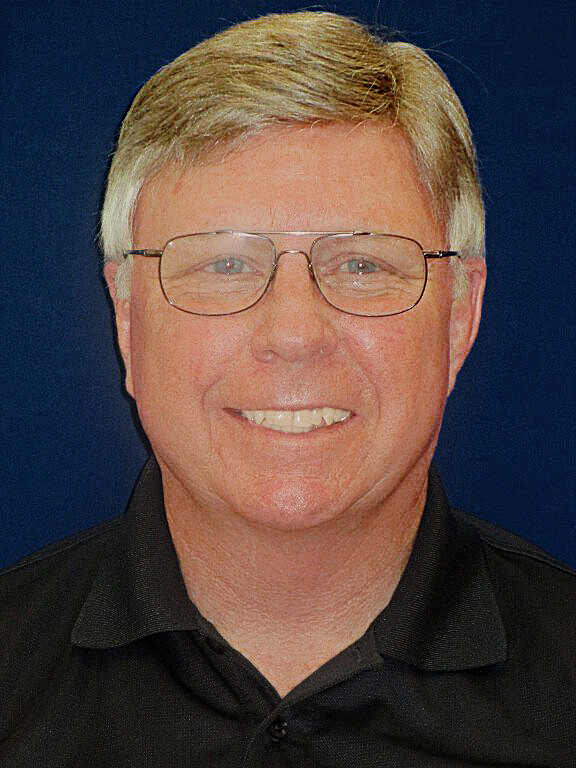 J. Arthur Vandaveer, CPA
Topics include:
General guidelines for determining the value of any business from both buyers' and sellers' perspectives
Ways for sellers to increase the value of a business.
"Right" and "wrong" ways for buyers and sellers to negotiate a purchase price.
Please Note: Satisfactory meeting room temperatures are difficult to maintain.
You may bring a sweater or jacket to ensure comfort.
Online registration is not available at this time.